Stop Gum Disease
Before It Starts
Feel the Relief of A Healthy Mouth
Have Sensitive Gums & pondering, what Dental Practice offers the best
Gum Disease Treatment Near Me
Glenn Smile Center  can Make It All Better.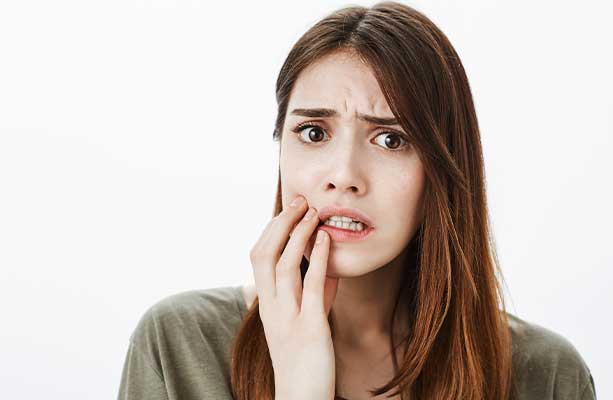 Gum disease, also known as periodontal disease, is a common yet detrimental oral condition that affects many people worldwide. Left untreated, it can lead to severe dental issues and even tooth loss. Thankfully, skilled professionals at Glenn Smile Center can provide top-notch treatment plans to combat gum disease and ensure good oral health.
Gum disease is a chronic inflammatory condition that affects the gums, the tissues supporting the teeth, and the surrounding bone, which can progressively lead to tooth loss. It occurs in two main forms: gingivitis and periodontitis.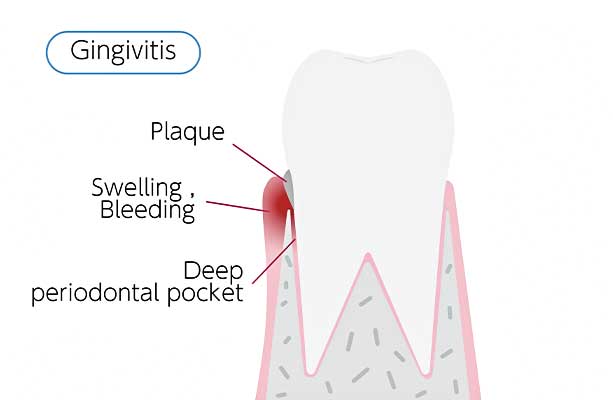 Gingivitis is the initial stage of gum disease. It causes inflammation of the gums, usually due to the accumulation of dental plaque. Plaque is a sticky film of bacteria that forms on the teeth, releasing harmful toxins when exposed to sugar and starches in food.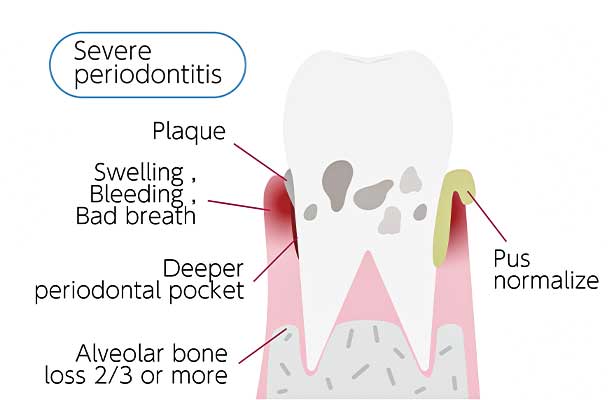 If plaque isn't properly cleaned off your teeth, it solidifies into tartar, which only a dentist can remove. If gingivitis persists, it can evolve into periodontitis, a disease where gums recede from teeth, creating bacterial-filled pockets that extend the infection. This leads to the body producing substances that deteriorate bone and tissue, culminating in loose teeth or tooth loss.
Causes And Risk Factors Of Gum Disease
Understanding the causes and risk factors of gum disease is crucial for prevention and early treatment. Some of these factors are: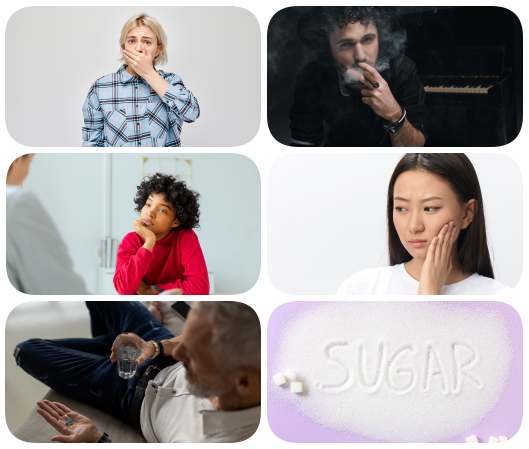 Neglecting regular brushing and flossing allows plaque to build up, increasing the risk of gingivitis and periodontitis.
Smoking weakens the immune system, making it challenging for the body to fight a gum disease.
Individuals with a family history of gum disease may be more susceptible to the condition.
Fluctuating hormone levels in women can make gums more prone to infection.
Some medications can cause dry mouth, which can increase the risk of gum disease.
Diabetic individuals have a higher likelihood of developing gum disease due to a weakened immune system.
Importance Of Early Diagnosis
Early detection and treatment of periodontal disease can prevent severe damage and prevent further progression of the disease. The key to dealing with gingivitis and periodontal disease begins with recognizing the signs and symptoms: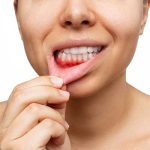 This condition is typically most evident when you are carrying out your regular dental hygiene tasks like brushing or flossing.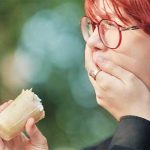 In case you experience discomfort while chewing your food, it should set off an alarm indicating potential health problems.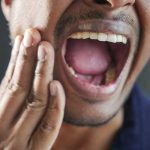 Firm and light pink gums are synonymous with gum health. If gums appear darker or swollen, it might be an indication of inflammation.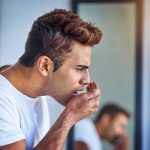 If the issue of consistent bad breath doesn't resolve through brushing, it could be a symptom of seriously acute gum disease.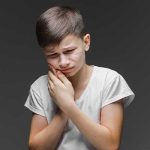 Increased sensitivity to hot and cold could mean your gums have pulled away from your teeth, texposing the root.
Is Your Lifestyle Affected by These Symptoms?
Make Your Move Now, Get in Touch With Glenn Smile CenteR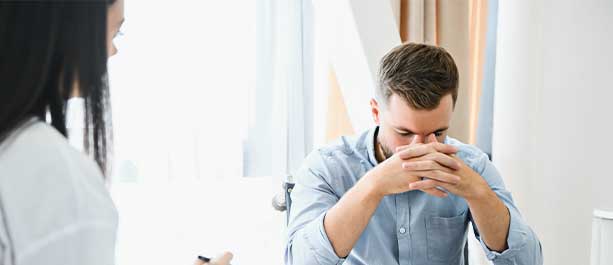 HYDROGEN PEROXIDE GUM DISEASE TREATMENT
A GUM DISEASE MEDICAL PROCEDURE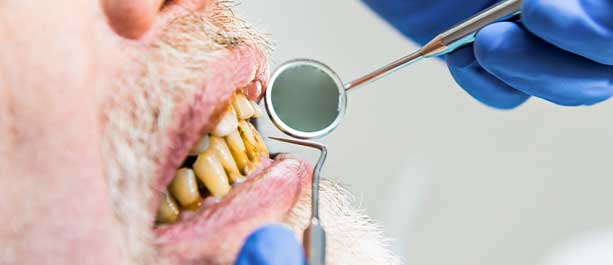 Or Thinking? Where Can I Find a...
GUM DISEASE MEDICAL PROCEDURE
GUM DISEASE DENTIST NEAR ME
GUM DISEASE TREATMENT DENVER
GUM DISEASE TREATMENT DENTIST NEAR ME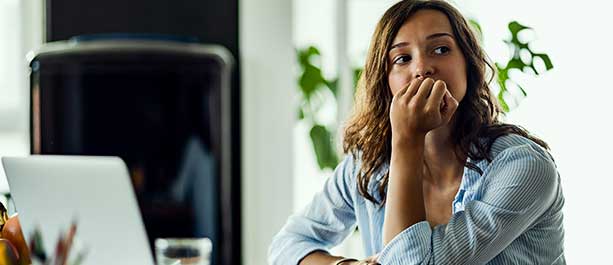 TREATMENT OPTIONS FOR GUM DISEASE
With gingivitis, improvements in your dental care routine may reverse the disease. However, in cases of periodontal disease, treatments include: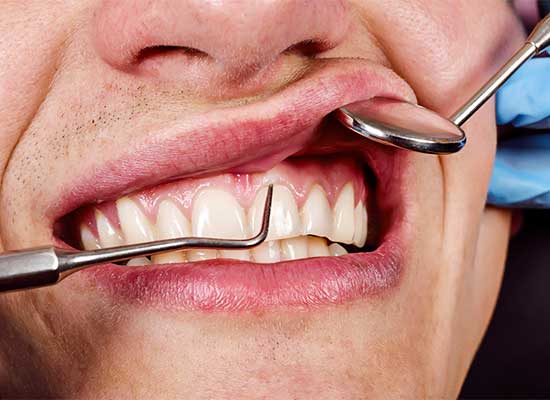 This involves scaling to remove tartar and plaque from below the gum line, and root planing to smoothen rough spots on tooth root surfaces.
Antibiotics may be prescribed to control the growth of bacteria causing gum disease.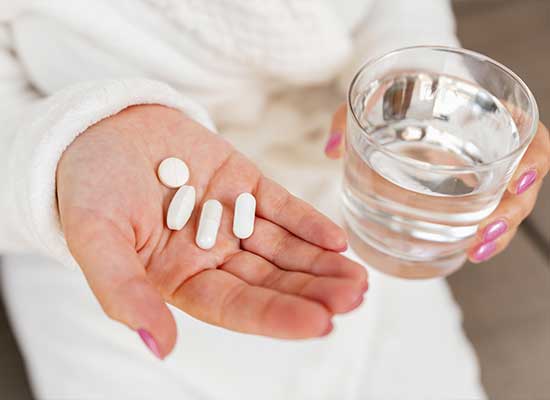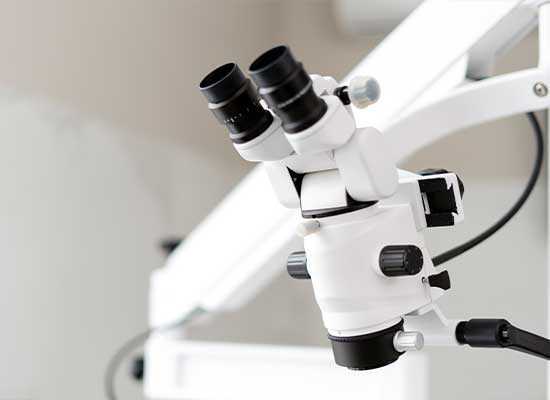 For advanced cases, flap surgery to lift the gums off the teeth or bone and tissue grafts may be necessary.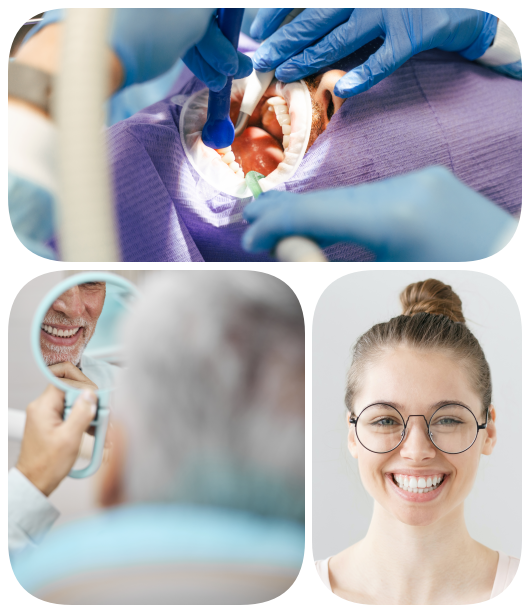 Prevention: Beating Gingivitis and Periodontal Disease
Prevention of gum disease is actually simpler than most people think. Here's how you can keep your gums healthy: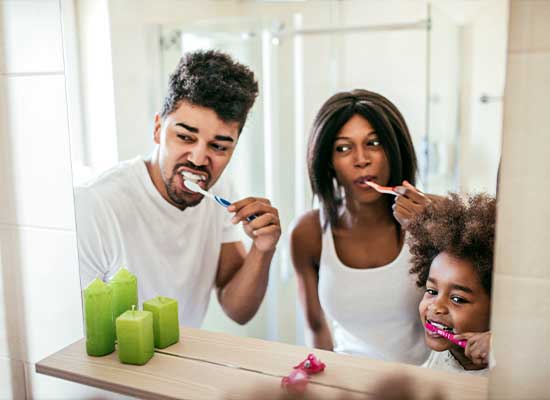 Use a fluoride toothpaste and brush for at least 2 minutes, especially before bedtime.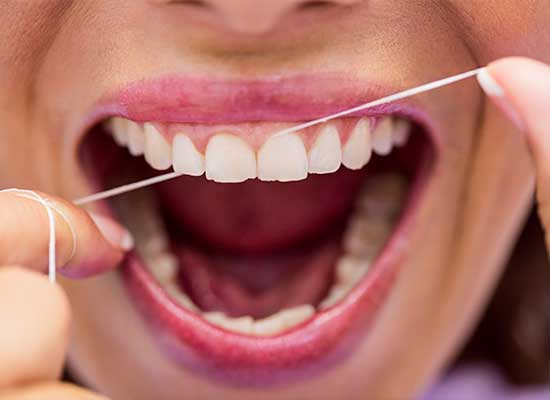 Flossing at least once a day removes plaque and food particles that brushing often misses.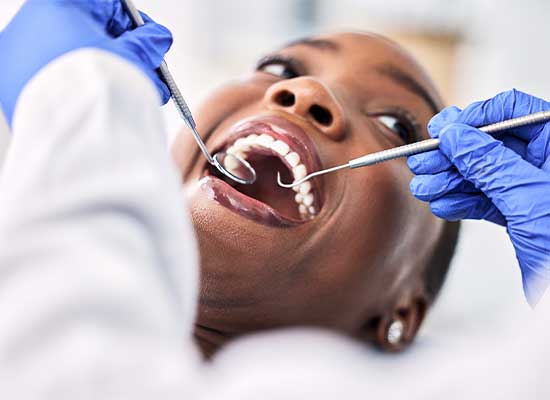 Visit your dentist regularly for cleanings and oral exams.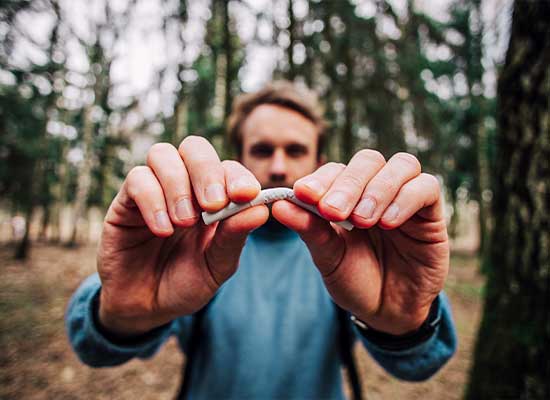 Smoking weakens your immune system, making it harder to fight off a gum infection.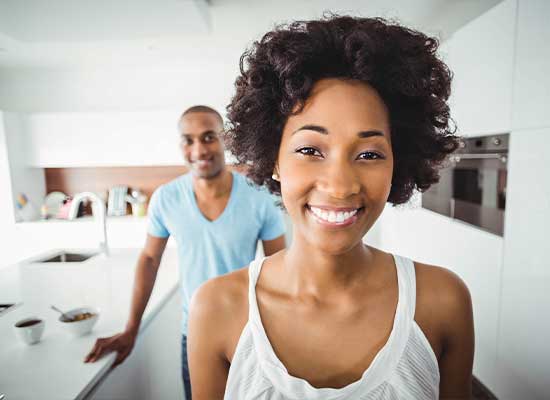 Eat a balanced diet, with lots of fruit, vegetables, and calcium-rich foods for healthy gums.
GUM DISEASE TREATMENT COLORADO
How Glenn Smile Center Can Assist
At Glenn Smile Center, we understand that the knowledge of gum disease is the first step toward prevention. Appropriate measures in dental hygiene, a balanced diet, and regular dental check-ups can keep your smile healthy for years to come. If you suspect you have symptoms of gum disease, reach out to dental office at once. Together, we can ensure the health and longevity of your invaluable smile.
HOW TO GET RID OF GINGIVITIS
You too can alleviate the signs of gingivitis at home with this simple four-step guide! All you need is a good toothbrush, some dental floss, and fluoride toothpaste, as well as mouthwash for best results.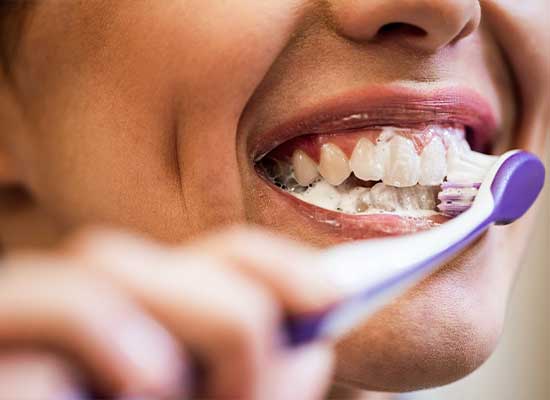 You should brush your teeth at least twice daily. When brushing, don't neglect any part of your mouth. Make sure you brush your gums, the backs of your teeth, and tongue.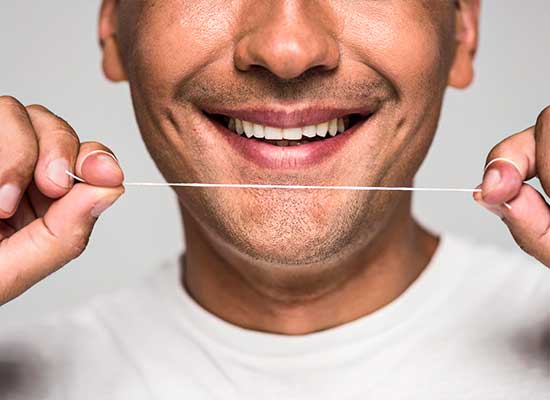 One of the best ways to remove food and plaque from between your teeth and under your gum line is flossing. Floss at least once a day.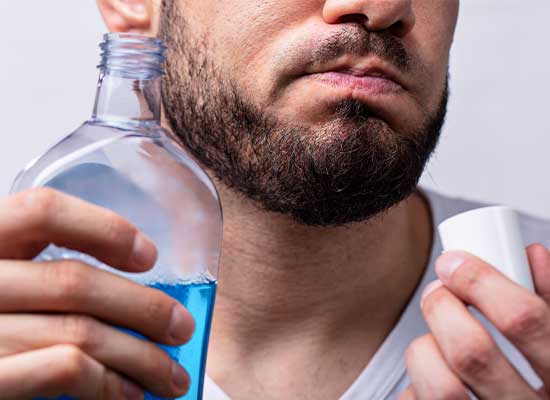 Make sure you use an antibacterial mouthwash twice a day. This can help decelerate the growth of bacteria that can lead to gingivitis.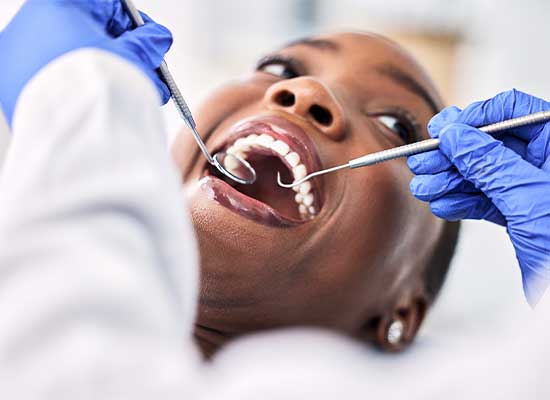 Visit your dentist at least twice a year for regular cleanings and checkups to prevent and treat any instances of gingivitis.
Remember, healthy teeth and gums are crucial, and with this guide, you are well on your way to maintaining a healthier and brighter smile!
Is Gum Disease Contagious?
Gum disease, also known clinically as periodontal disease, primarily arises due to poor oral hygiene, which allows the growth of bacteria in the mouth. Although the bacteria that cause gum disease can be transferred through saliva, merely having the bacteria does not guarantee the development of gum disease. Important factors like oral hygiene practices, lifestyle choices, and individual health conditions play a significant role in determining whether a person will develop gum disease. Hence, while gum disease is not traditionally considered 'contagious' in the same sense as a cold or flu, there is a certain risk of bacteria transmission through close contact."