Welcome to Glenn Smile Center
Changing Lives One Smile At A Time
Call For An Appointment Today!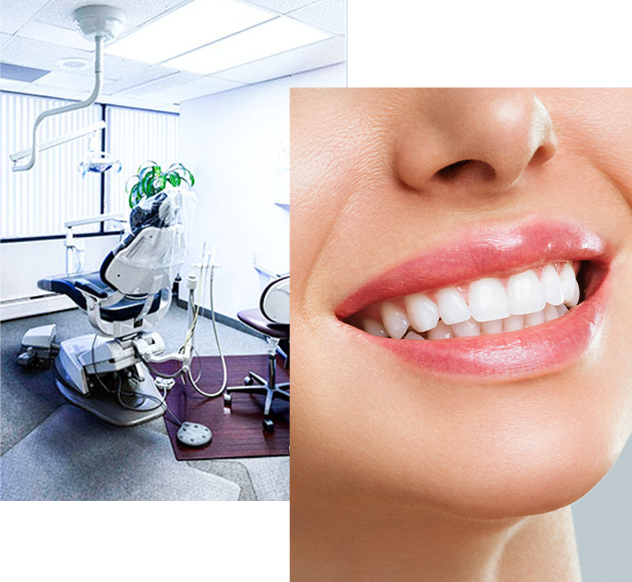 Welcome to
Glenn Smile Center
Glenn Smile Center is an American dental practice located in Aurora, Colorado, providing professional dental care. This local dental office serves the entire Denver metropolitan area, and its expert staff is focused on providing their cherished patients with the best dental care. If you are searching for reliable, professional dental care, you have arrived at the right dental office. This Family Dental Practice was founded by Dr. Gerald Glenn (DDS) and Dr. Falona Glenn (DDS) in 1999.
Beautiful Smiles That Last
This renown Aurora dental clinic provides professional dentistry services that focus on wisdom tooth extraction, dental implants, root canal treatment, and dental crowns. With more than two decades of experience providing quality dentistry to the Denver metro area, Glenn Smile Center is the perfect choice for anyone in need of expert dental care.
Rediscover the Joy of Your Irresistible Smile
As a full service dental practice, we provide each of our patients with a friendly, personalized, and gentle experience. We pride ourselves on our commitment to excellence, integrity, and quality dental care through the variety of services we provide. You will always be cared for with respect and receive the individual attention you deserve.
Desire to smile again as you wonder, how do I find great ...
Glenn Smile Center is Honored To Serve You!
GLENN SMILE CENTER AREAS OF FOCUS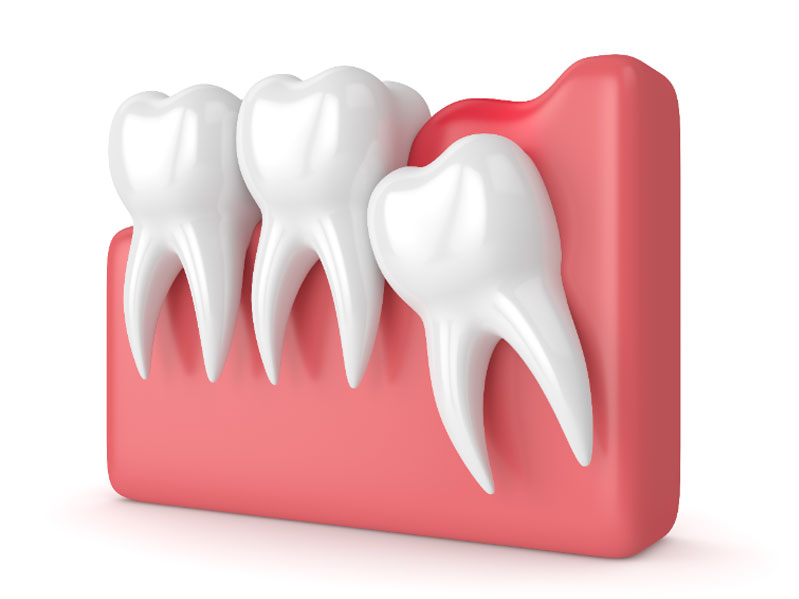 Reliable Wisdom Tooth Removal Services provided by your friendly Aurora Colorado Dental Clinic. Glenn Smile Center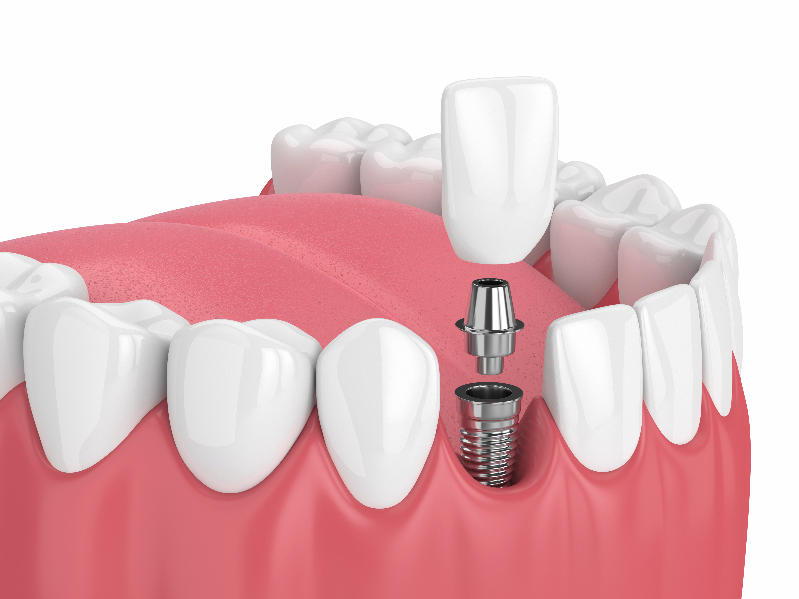 Glenn Smile Center offers great Permanent Tooth Replacement Solutions with our Affordable Dental Implants. Call Today.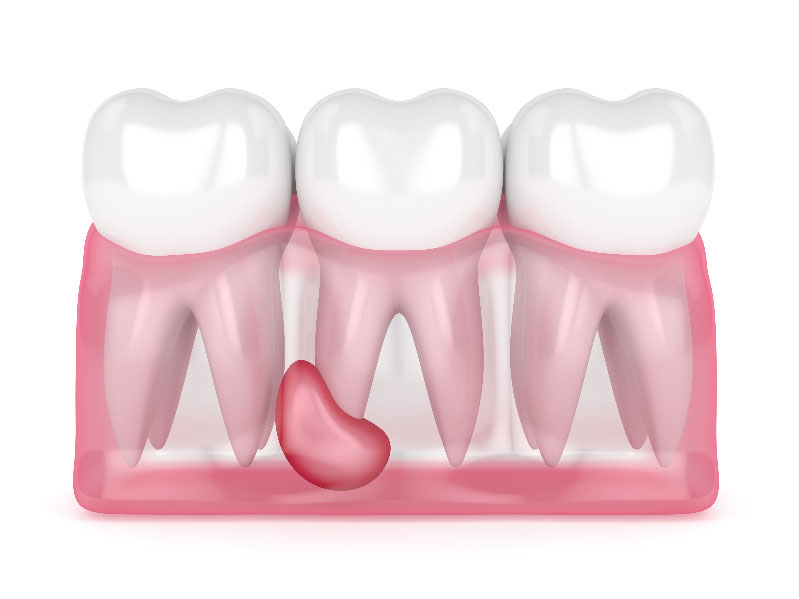 In pain from a toothache? You might need a root canal. Our highly skilled dental professionals can help.  Glenn Smile Center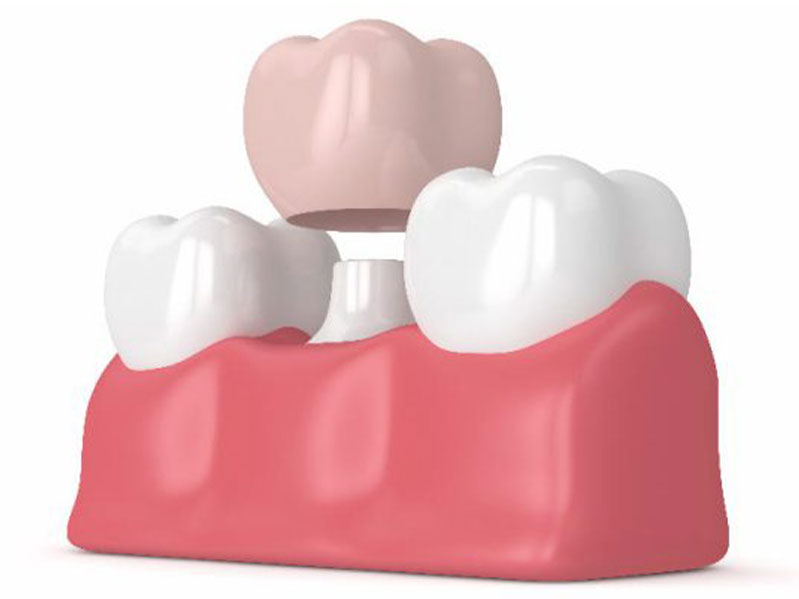 Durable, long lasting, Dental Crowns are our thing. Glenn Smile Center Dental Care. Creating beautiful smiles that last.  Call Today.
Make Your Dental Health
A Family Affair
Glenn Smile Center offers comprehensive family dental care in the Aurora and Denver Metro locality. Our experienced dentist professionals deliver personalized care for all ages, focusing on prevention and maintaining oral health. Utilizing advanced technology, we accurately diagnose, effectively treat, and educate our patients for lifelong oral wellness. Choose us for your family's dental needs, and expect compassionate, professional care that keeps smiles healthy and bright.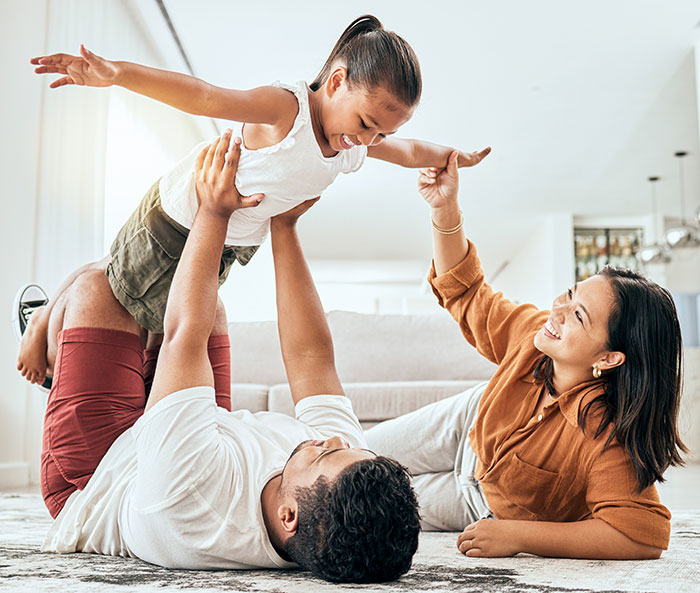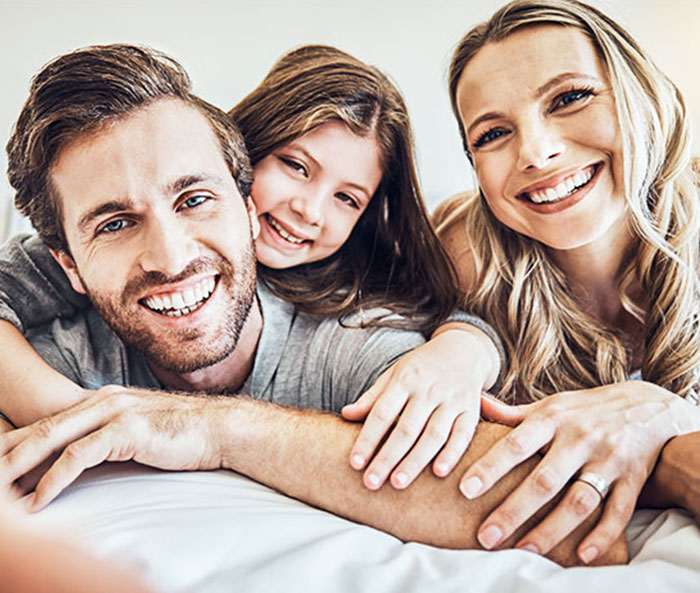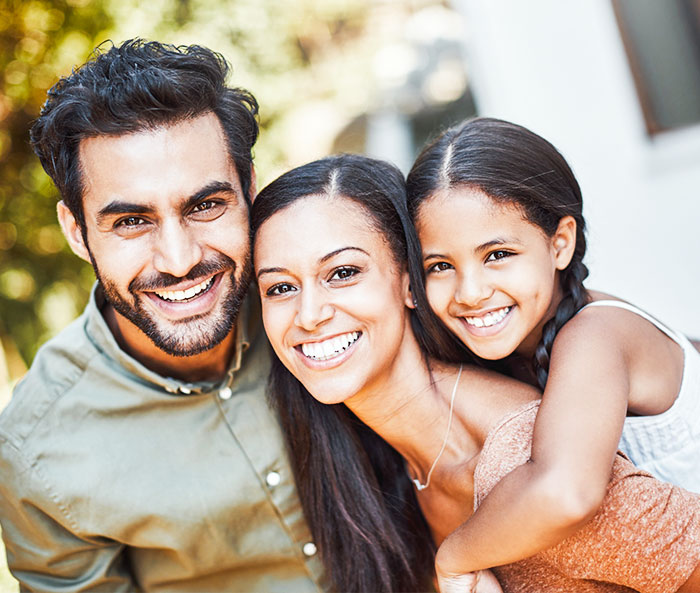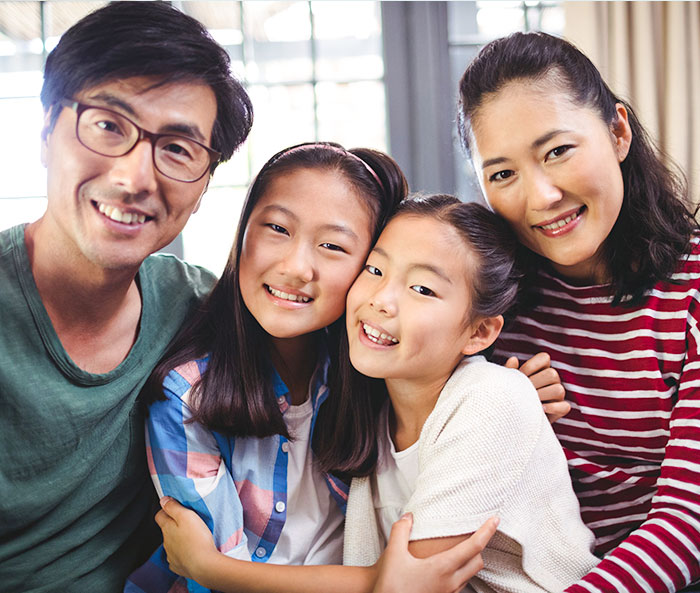 Our Services: Designed To Bring Out the Best in Your Smile
At Glenn Smile Center, we aim to provide a wide range of dental services, including preventive, cosmetic, restorative, and family dentistry options. Below are some of our most popular services you can benefit from.
Dentistry encompasses an array of services and procedures with a common goal: to help you to preserve your natural teeth and ensure your oral health.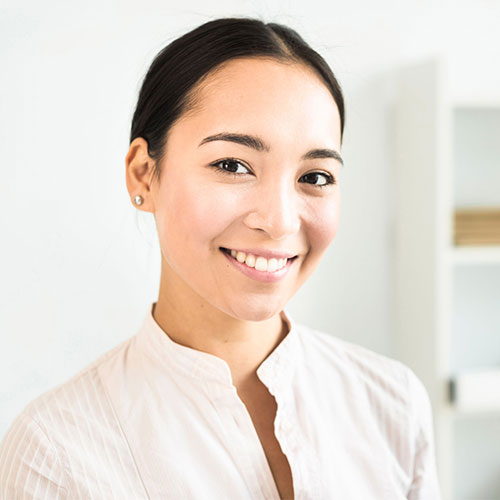 Frequently asked questions: dental fillings are dental amalgams safe? Is it possible to have an allergic reaction to amalgam?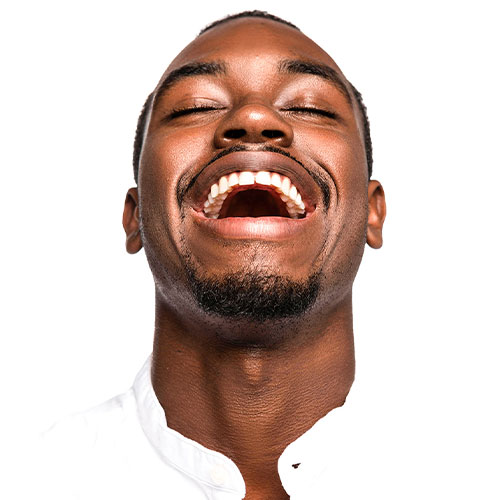 Before development of dental implants, dentures were the only alternative to replacing a missing tooth or teeth.
Whitening procedures have effectively restored the smile of people with stained, dull, or discolored teeth.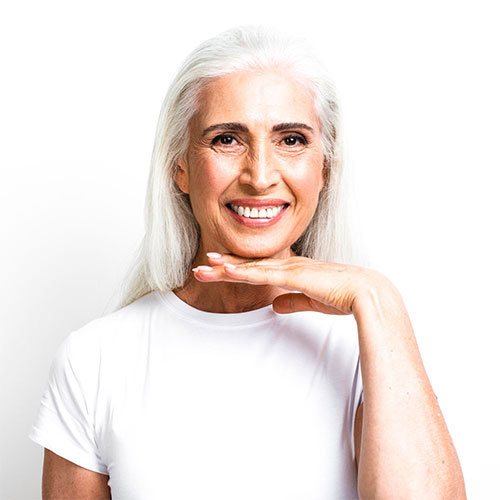 Love Your Smile
Once More!
Rediscover your beautiful smile with our expert guidance and wholehearted support, making dental health maintenance effortless for you and your loved ones. Experience a welcoming and tranquil atmosphere at our family dental office, enhanced by the thoughtful and attentive care of our dedicated staff.
Excellence is Our Aim. Creating Beautiful Smiles is Our Game.
Call us for an appointment today... 
If You're In Search of a...
FAMILY DENTISTRY COLORADO


Or Wondering, Where In Aurora CO Can I Find...

Friendly 5-Star Rated Service
Glenn Smile Center is your solution for Friendly 5-star rated Dental Services. For over 20 years, Glenn Smile Center has endeavored to provide a standard of dental excellence unmatched by the residents of the Mile High City. We wholeheartedly accept the responsibility to provide leading-edge dental technology and impeccable customer service to our patients to ensure they understand we consider them family.
Local Dental Care at Its Finest
CLINICA DENTAL CERCA DE MI
Glenn Smile Center is a locally owned and operated dental care center. Our team of experienced dental professionals provides comprehensive dental services for the entire family. We believe in providing our patients with quality dental care at an affordable price. If you are searching for quality dental care, your search ends with us at Glenn Smile Center.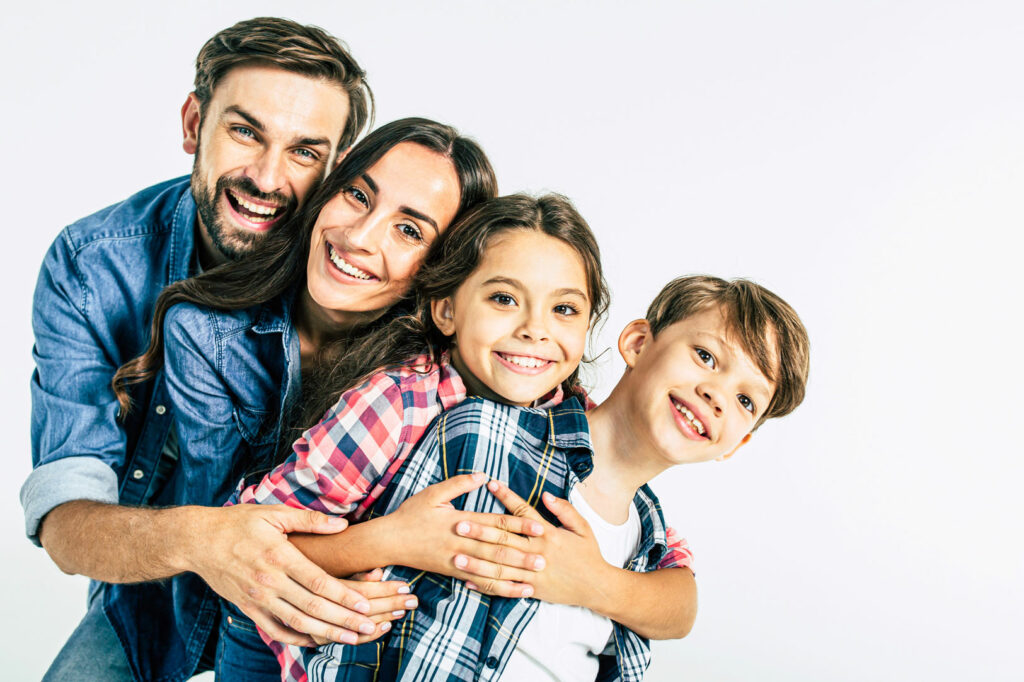 Call Us For a Smile Evaluation Today
Glenn Smile Center is located in the heart of Aurora, Colorado. We take pride in serving the entire Denver Metro area and all Denver Counties. Our dental office is located at 2675 S Abilene St Suite 135, Aurora, CO 80014. We are currently accepting new patients, and you can schedule an appointment by calling (303) 751-6916.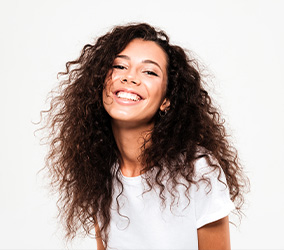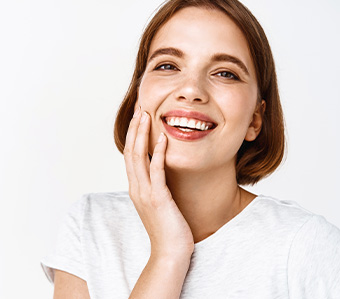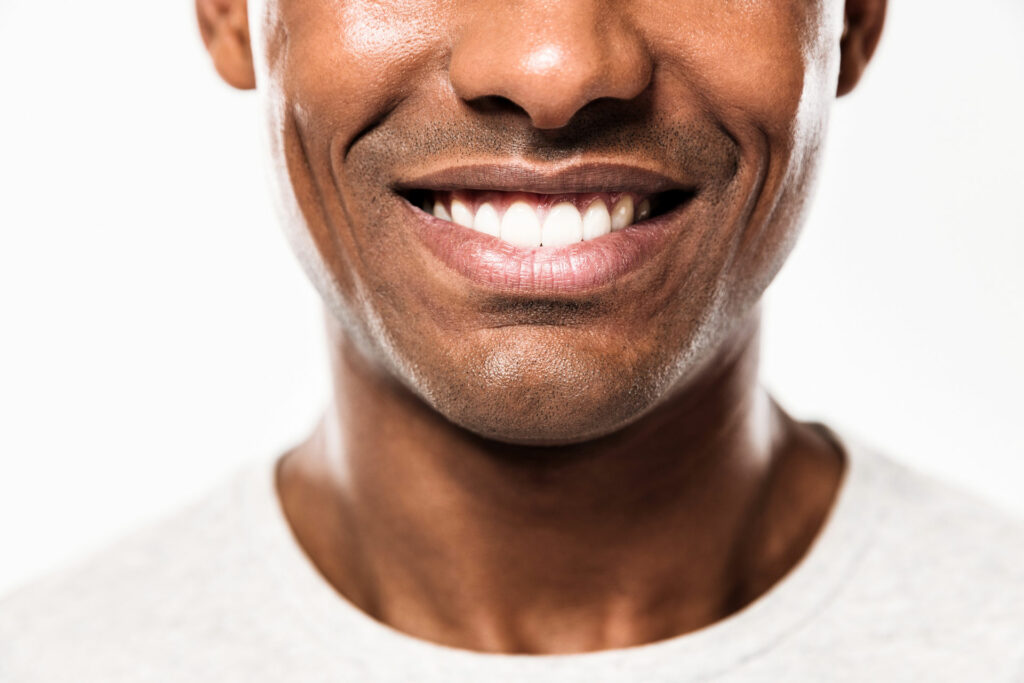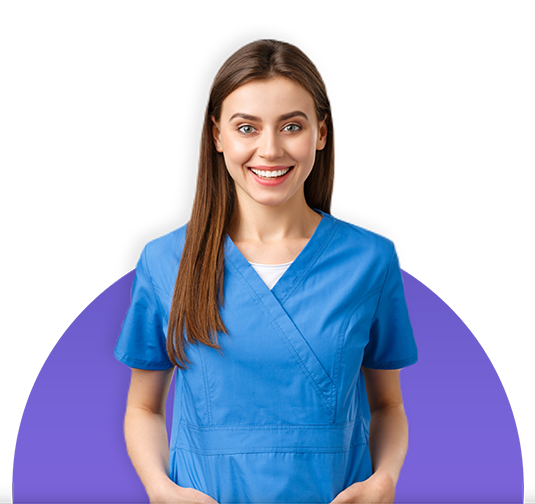 Dentistry is a specialized branch of medicine that focuses on addressing oral health issues. Its primary goals include identifying, treating, and preventing problems related to teeth, gums, and their supportive structures. By employing a variety of techniques and tools, dentists work to resolve dental concerns and improve overall well-being. As accomplished professionals, dentists use their knowledge and expertise to cultivate healthier smiles, ultimately enhancing the overall quality of life for their patients.
WHAT IS COMPREHENSIVE DENTAL CARE?
Comprehensive Dental Care is an all-encompassing approach that involves more than just addressing specific issues. It integrates preventative care, which includes routine check-ups and cleaning, dental X-rays, periodontal treatments; restorative treatments, such as fixing crowns and bridges, dental implants; and even cosmetic enhancements. Furthermore, Comprehensive Dental Care also involves education about lifelong oral hygiene, diet, and other lifestyle habits affecting oral health. It is a proactive approach to oral health instead of simply being reactive, ensuring an individual's oral health is taken care of at all levels.